We
Simplify

Everything
All the tools your agency needs in one place.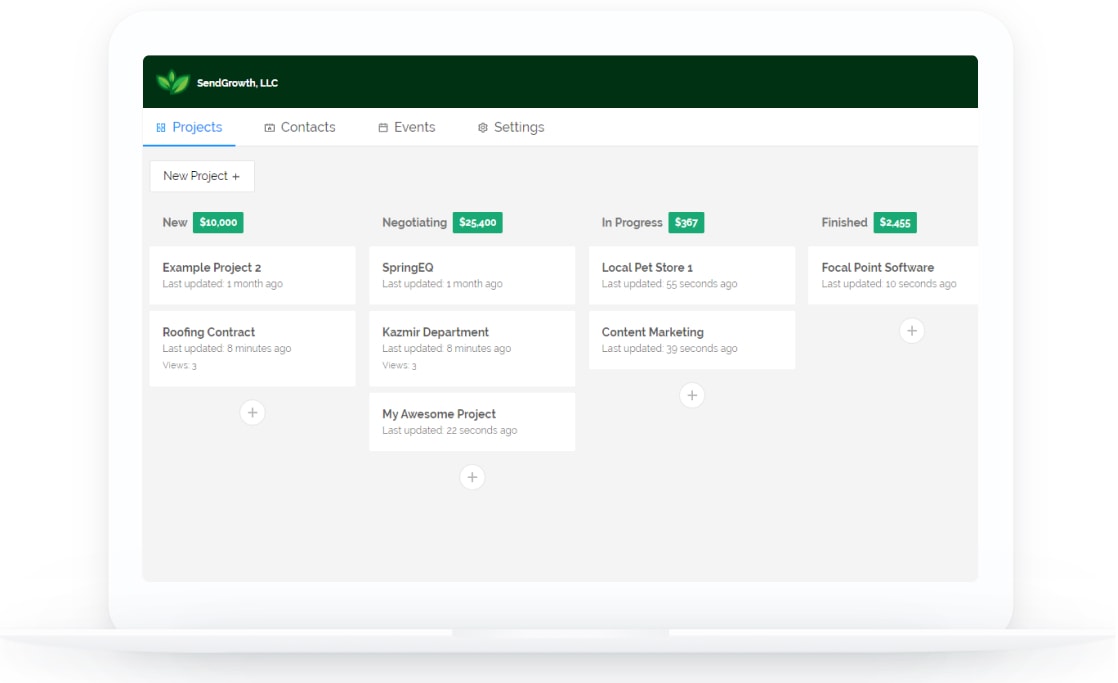 Sign up Free!
Instantly have access to all the tools your agency needs. You can create a proposal and get a signature while collecting the payment in under 30 seconds, without ever leaving the site.
Set Up Your CRM
Start managing your entire agency flow with us. You will never lose someone in your pipeline again.
Create a Custom Calendar Link to Share
Start booking calls with prospects and clients while staying super organized. Agency Tools integrates with your already existing calendars so you never get double booked again.
Enjoy More Time!
Since Agency Tools saves you time and money you will be able to invest into your business. Our tools and prices are unmatched so you can scale quickly.
"Using Agency Tools is like taking a breath of fresh air for your agency. Instead of having 5 different sites to login into so I could send out a proposal and get paid I do everything from inside Agency Tools now. I virtually run my entire business out of it. If you run an online business and are not using Agency Tools then you are leaving so much money and time on the table."
Mike Petritis,
CEO at Eliix.Marketing